Empowering your vision, captivating your audience, delivering excellence
Freecaster is a solution from BCE (Broadcasting Center Europe) allowing the production and live streaming of events around the world. With 20 years of experience, Freecaster's solution enables you to provide a professional rendering on the screen, personalized to the desires and needs of the customer in order to achieve the highest quality results and thus create a unique experience for the viewers!
MISSION
With services spanning the entire video value chain, Freecaster has become a global provider of specialist online video services. Established in 2004, Freecaster's solution is recognised in the broadcast industry for delivering high quality live and on-demand content.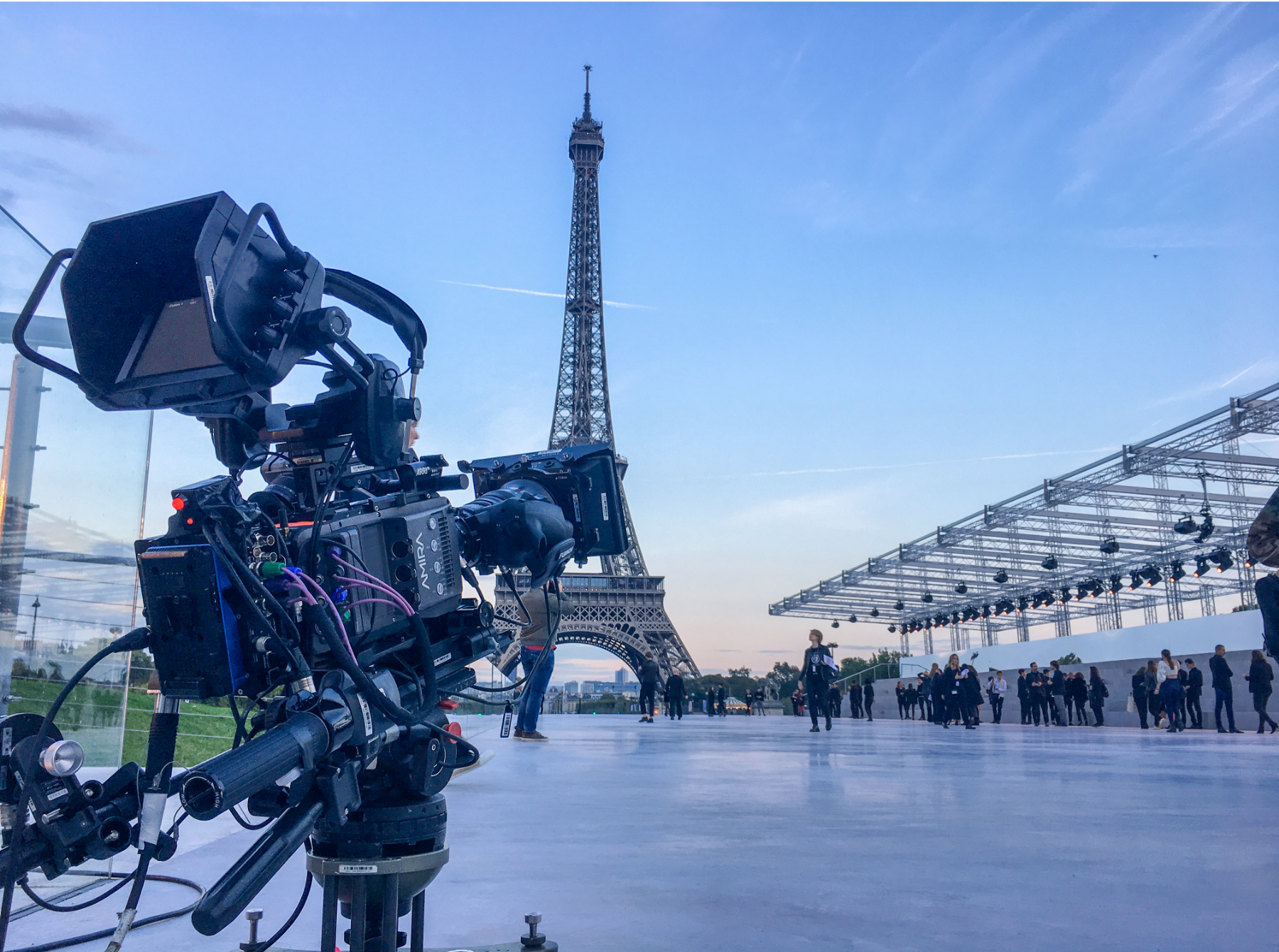 VISION
Freecaster's solutions meet the needs of customers from a wide range of industries, including fashion brands, broadcasters, event organisers and music and cultural events.Everywhere in the world, on all screens, we are at the heart of the video revolution.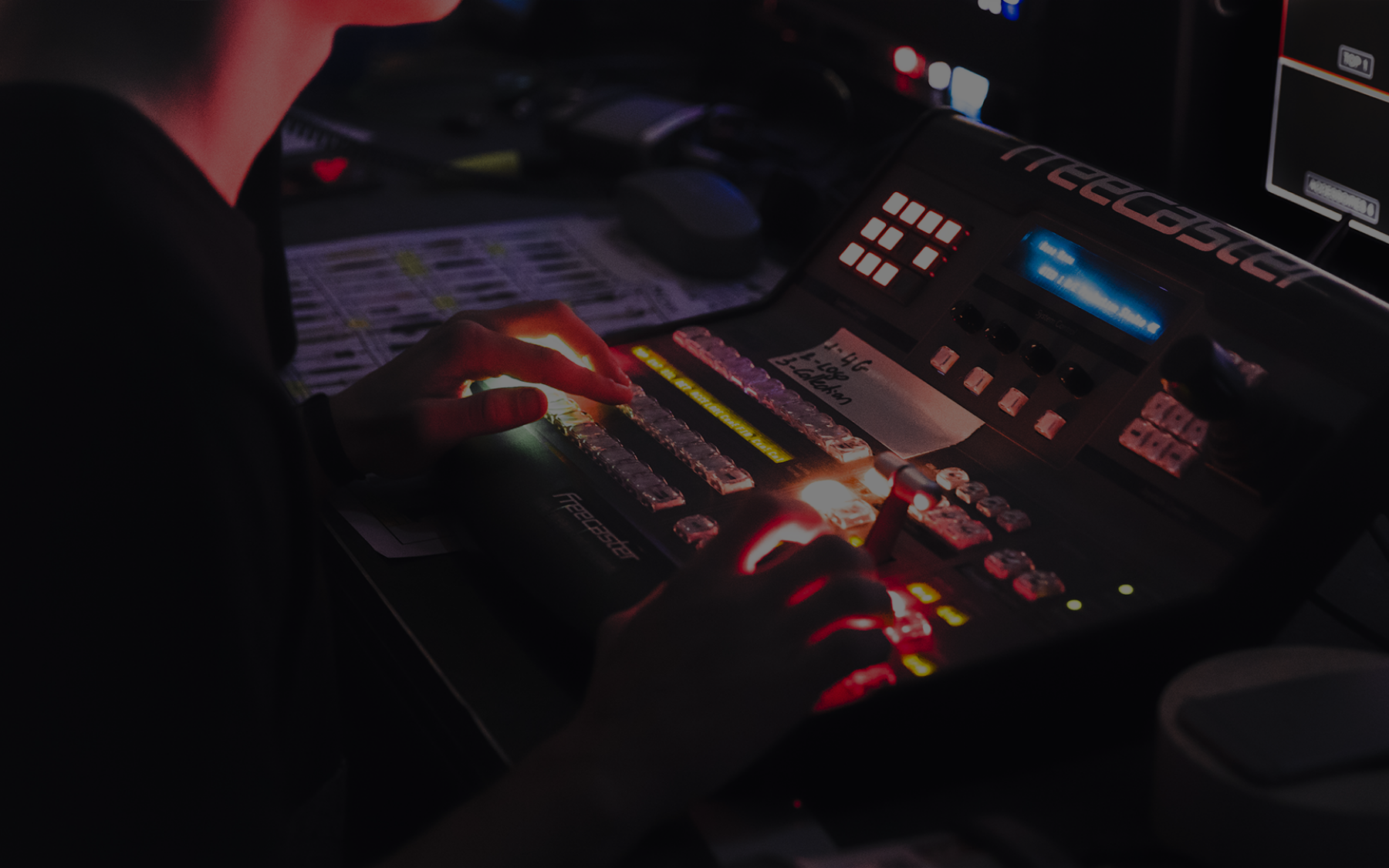 Where innovation meets imagination!